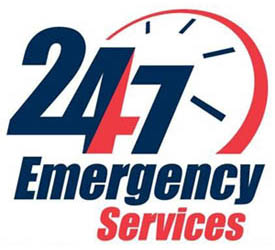 When you need an emergency plumber, don't panic call Brite Future Plumbing. We have emergency plumbing pros available for immediate assistance. For almost two decades, we have been your reliable emergency plumbers in Davie. Our team is ready to serve the entire Fort Lauderdale area and beyond.
Brite Future offers emergency plumbing in Davie, Fort Lauderdale, and all of Broward county. We know that your emergency plumbing needs don't always fit neatly in a 9 to 5 schedule from Monday to Friday. Plumbing emergencies often happen at the worst possible times. Whether it's the middle of the night, weekends, or even on holidays, when your pipe bursts, you simply cannot wait to have it repaired. You need to call Brite Future for an experienced professional who will get the job done right any time of day or night!
Emergency plumbing prices that won't scare you
The worst fear most consumers have about calling a plumber after hours is the cost. Most plumbers will charge an exorbitant premium for late night work, not Brite Future. Emergency plumbing repairs is a core part of our business. And customers will always be charged fairly regardless of the service time.
Well stocked service vehicles for your emergency plumbing repairs
Our service vans are little warehouses on wheels. As an experienced emergency plumbing company, we anticipate and stock for a wide range of services. We know that we have to be prepared around the clock for just about every type of plumbing situation. You can count on us to get your repair performed on the first visit in most cases.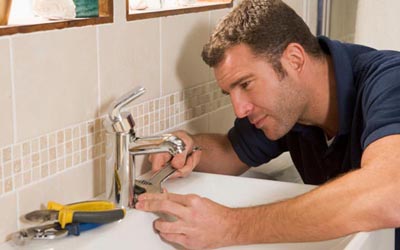 Licensed and insured
When you choose us for your repairs, you will be getting true professionals that are fully licensed and insured. We have a long history in South Florida and you can be confident that your repairs will be performed to a high standard and all codes will be adhered to strictly. This is just one more reason why we are the company to call when you need a 24 hour emergency plumber in Davie, Fort Lauderdale, and all of Broward County.
For your plumbing emergencies, don't hesitate. Call Brite Future Plumbing today at (954) 577-3651!